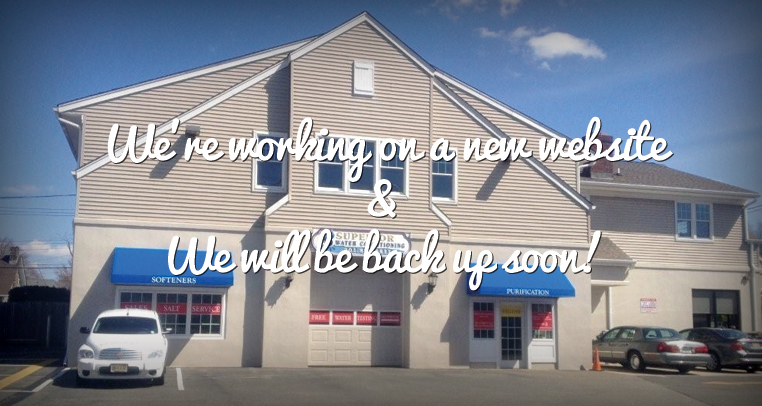 395 Franklin Avenue., Wyckoff, NJ 07481 • Phone: 201.891.8837 • info@superiorwaterconditioning.com
You're going to love what we've done!
We've moved 400 feet to the right into the old iconic Wyckoff Ford building. Our new home is five times larger than our old and will allow us to consolidate sales, service, salt and parts into one convenient location! There is lots of free parking and a very comfortable showroom.
Stop by and say hello!
Try some Reverse Osmosis purified water or grab some salt at our E-Z pick up door.
Most importantly please accept my sincere thanks for making our progress possible.
Best Regards,
Rich
Rich DePaulis